beautiful utility / now and forever
Standard Issue began in 1981. it was founded on a desire to create timeless knitwear that is defined by nature and cherished for a lifetime. that same passion endures today.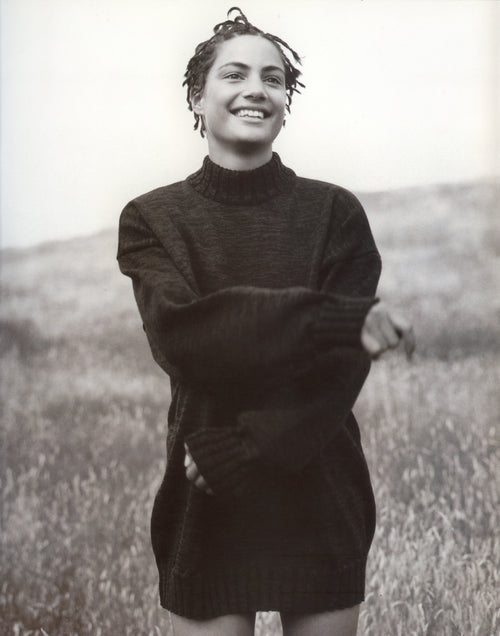 distinctive by nature / it begins on the land
we care deeply about what we make and how we make it. it's our great honour to care for the land. bound by a commitment to regenerate, we work in balance with nature, always taking an inquisitive approach to finding new ways to restore the earth.
simplicity perfected / your story to tell
we believe self-expression is functional and inherent. slow-crafted with care, our values and practices shape every garment we create. every stitch makes sense. every piece is constructed for living. our garments are our story. we hope they'll help you tell yours.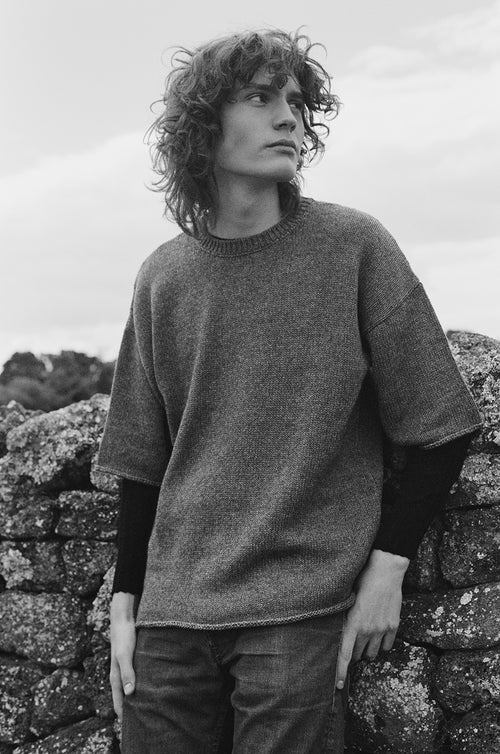 no time to waste / care for life
every garment bears our consideration for the environment. innovative production technologies and partnerships allow us to eliminate textile waste. we use only 100% renewable or recycled natural fibres. we make in limited runs to prevent over-production. our care for life programme is our promise to work with you to renew, reuse or repurpose your knit, giving it a complete and circular life.