we would like to extend our warmest gratitude to you, our wonderful community, for the immense support of Jumper for Jumper this winter.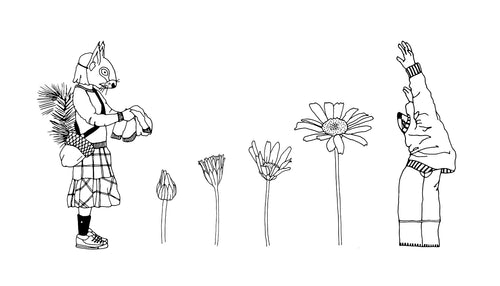 together we have been able to gift 2,622 woollen children's jumpers through this initiative, providing an extra layer of warmth to our most vulnerable tamaraki through the cold winter months.

we look forward to continuing our work with the incredible Middlemore Foundation team, stay tuned for Jumper for Jumper next winter and thank you again for your support!